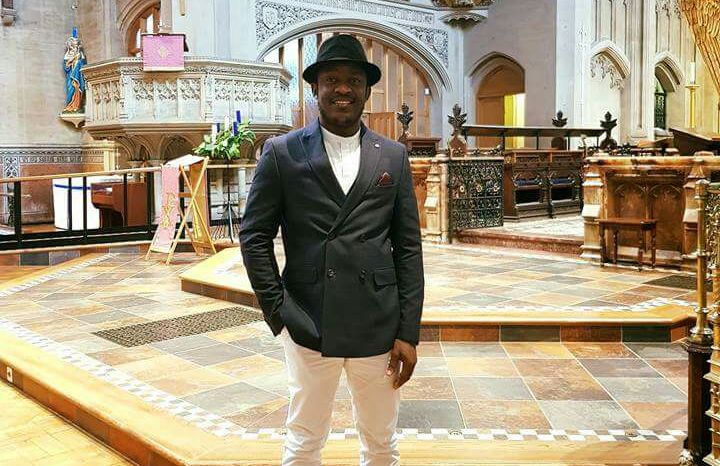 To the Best of My Knowledge, High Chief Dumo Lulu-Briggs, the great Kalabari Hero is one of the finest leaders in the history of Nigeria and doubles as one of the greatest philalantropist in Nigeria.
Indeed High Chief Dumo Lulu-Briggs has impacted greatly in every family in Rivers State, directly and indirectly via his youth Foundation called DYF23 which has members across the 23 Local Government Areas of Rivers State.
As a youth who learns under his mentorship, am mightily inspired by his supreme humility, kindness, simplicity and enormous love towards every Rivers Youth that comes his way. Through DYF23, countless youths have been given financial donations for academic support, his annual free JAMB forms for over five hundred young persons across the state remains the highest in Rivers State and Nigeria as a whole. He funds WAEC registrations and Post UTME registrations for many other young people annually. He puts food on the table of many families through the employment he gives in his numerous companies. He pays the medical bills of countless young and old persons, without recourse to creed or clime.
Through his youths foundation the DYF23, he carries out leadership trainings for young and aspiring leaders, he holds public siminars, vocational trainings such as sewing and tailoring, I. T, pest and fumigation control training etc.
Without a doubt, there are many good men, leaders and mentors out there, but High Chief Dumo Lulu-Briggs stands out amongst them and like myself, there are countless young people who are inspired daily by his humble, open-hearted and peace loving nature. He has thought me to love all tribes and languages; serve with sincerity, transparency, honesty and Godliness. According to him:
"In all we do, we must place the people first before ourselves, as this is the only way we can build a society where there will be equal opportunity for all just as we expect responsibility from all".
God bless High Chief Dumo Lulu Briggs. What a great leader we have in Rivers State, Nigeria.
Engr Younglord Adeleye Ginah
( Researcher, UK)