OUR AIM
Increasing capacity building platforms for youth to actively participate in promoting public accountability, impact and sustainable democratic governance.
OUR VISION
To help build a Rivers State and a Nigeria where the youths play a front line role in leadership.
OUR TARGET
DYF 23 is out to reposition the mind set of the youth for a better tomorrow. We do not need to keep doing the same thing in a wrong way
DYF23 IS A NON-PROFIT, NON-GOVERNMENTAL ORGANIZATION
The Foundation's main objective is to promote youth empowerment, enlightenment, education and motivation toward becoming national leaders imbued with the qualities of hard work
DEVELOPMENT
Positive development of youths while serving as a rallying point for youths in Nigeria generally and Rivers State in particular.
PARTICIPATION
Encourage active participation of the youth in the leadership processes in the society.
ANTI-SOCIO VICES
Campaign against anti-socio vices and youths restiveness in the society.
ENLIGHTENMENT
Serve as a platform for youths enlightenment, while offering selfless services to humanity in general.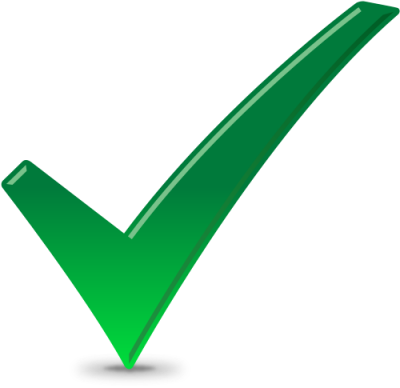 Feel free to navigate through our blog section for current DYF23 activities and don't forget to register if you have not done so.
SEE ALL ACTIVITIES
The Skill and Acquisition program continued today as the participants continued from where they stopped even as they weren't deterred…