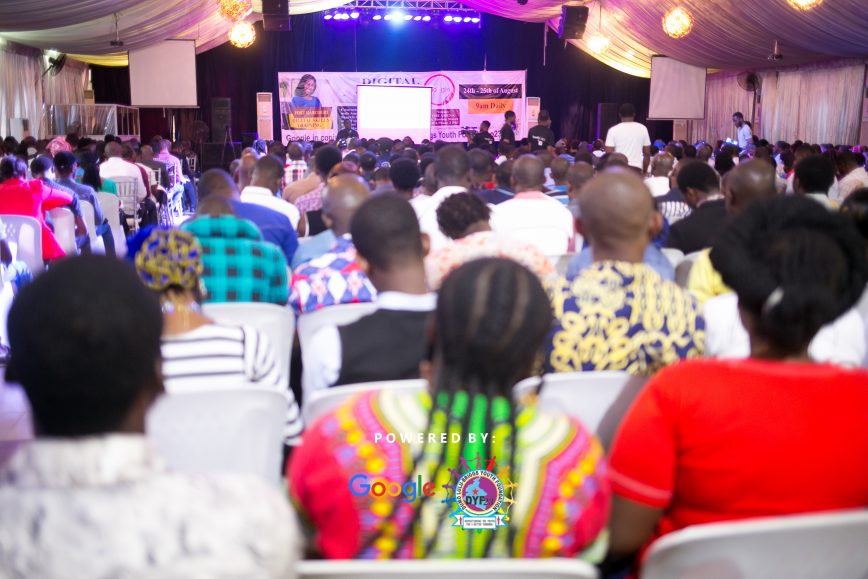 It was indeed a memorable experience at THE ARENA ,#30 Tombia Street GRA, Port Harcourt, as Google in partnership with Dumo Lulu Briggs Youth Foundation(DYF23) carried out a two day FREE Digital Marketing Skill Acquisition training to impact positively the people's Career.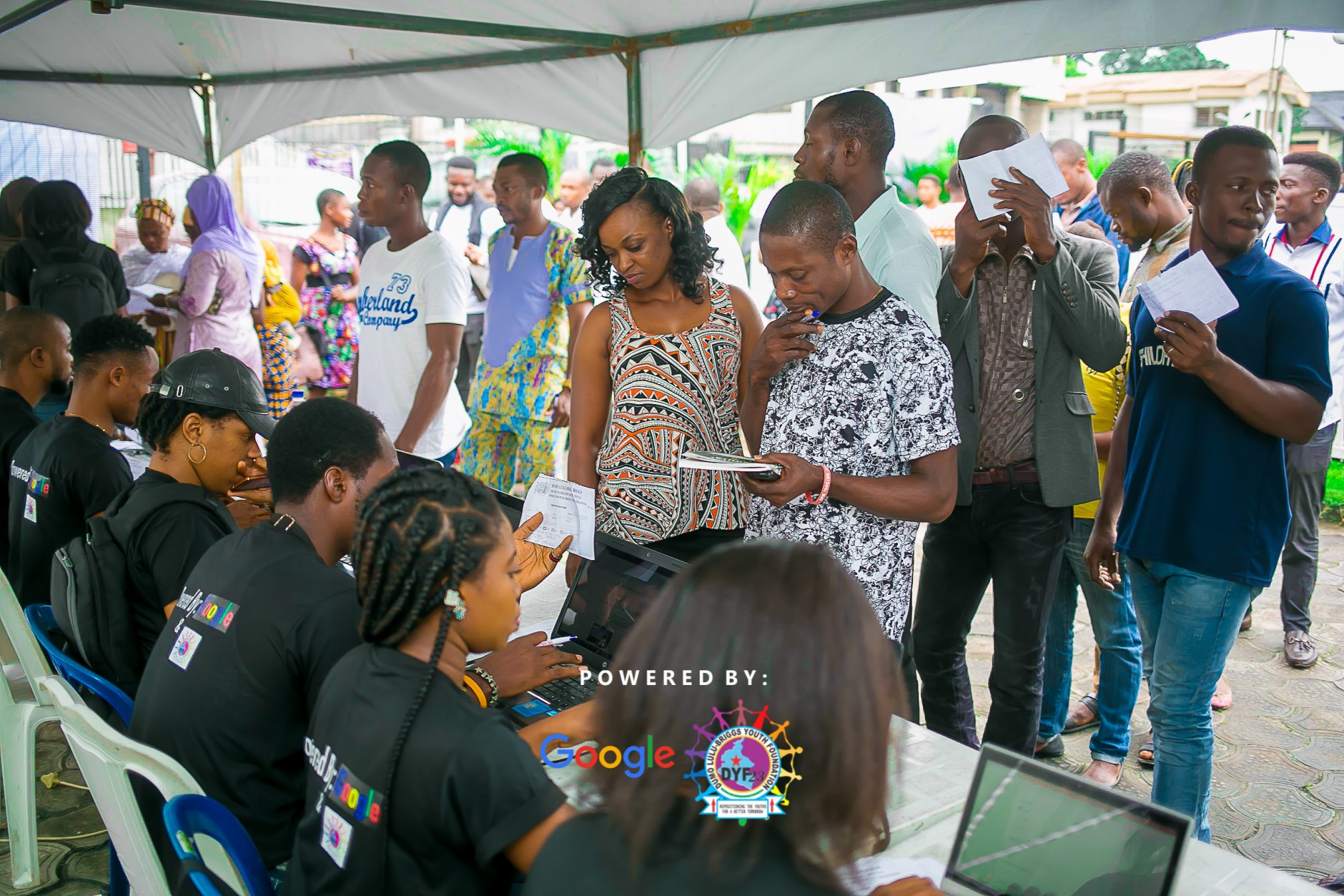 The two days training which occured on the 24th – 25th of August 2017, was a huge success as many Youths benefited immensely from the training.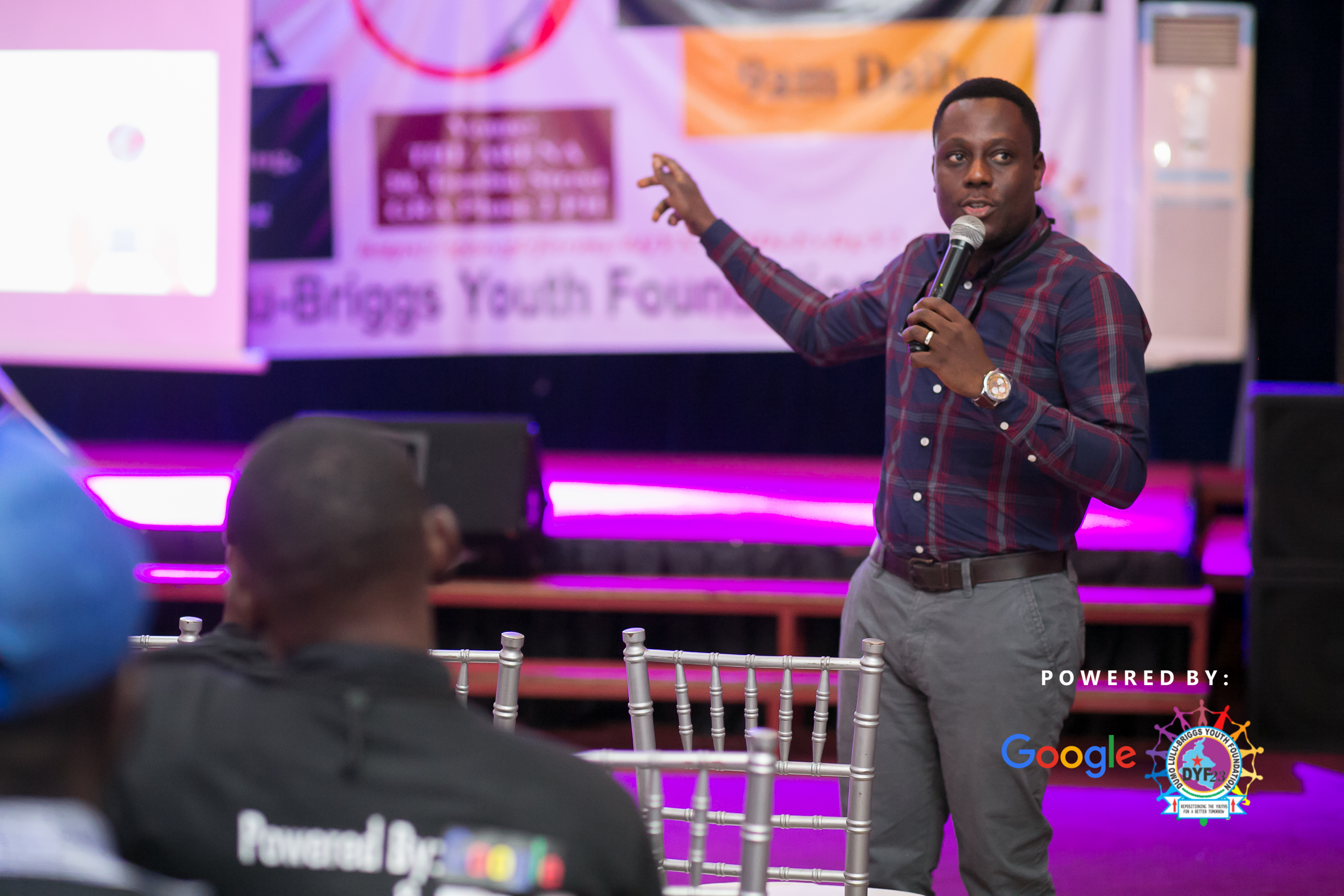 It was also recorded by Google resource persons who delivered the Lecture that the just concluded training gathered the largest crowd ever recorded in any google event and so Google is proud of Rivers Youth for their eagerness to learn.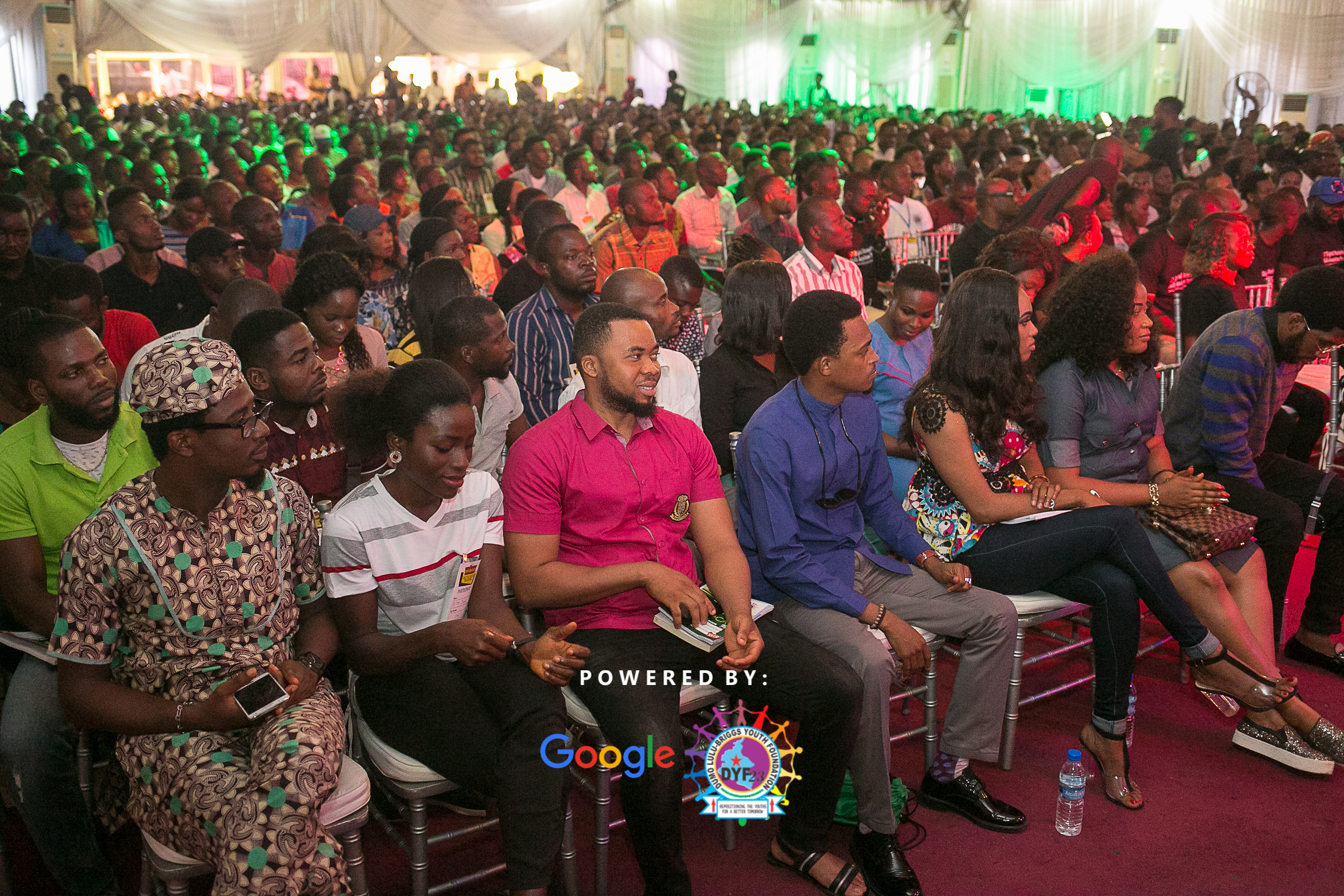 In his Speech Chief Dumo Lulu-Briggs said he was impressed at the attendance recorded in the two days training, adding that this has proven wrong, the notion by some people that Rivers Youths are only interested in guns than building a Career for their future.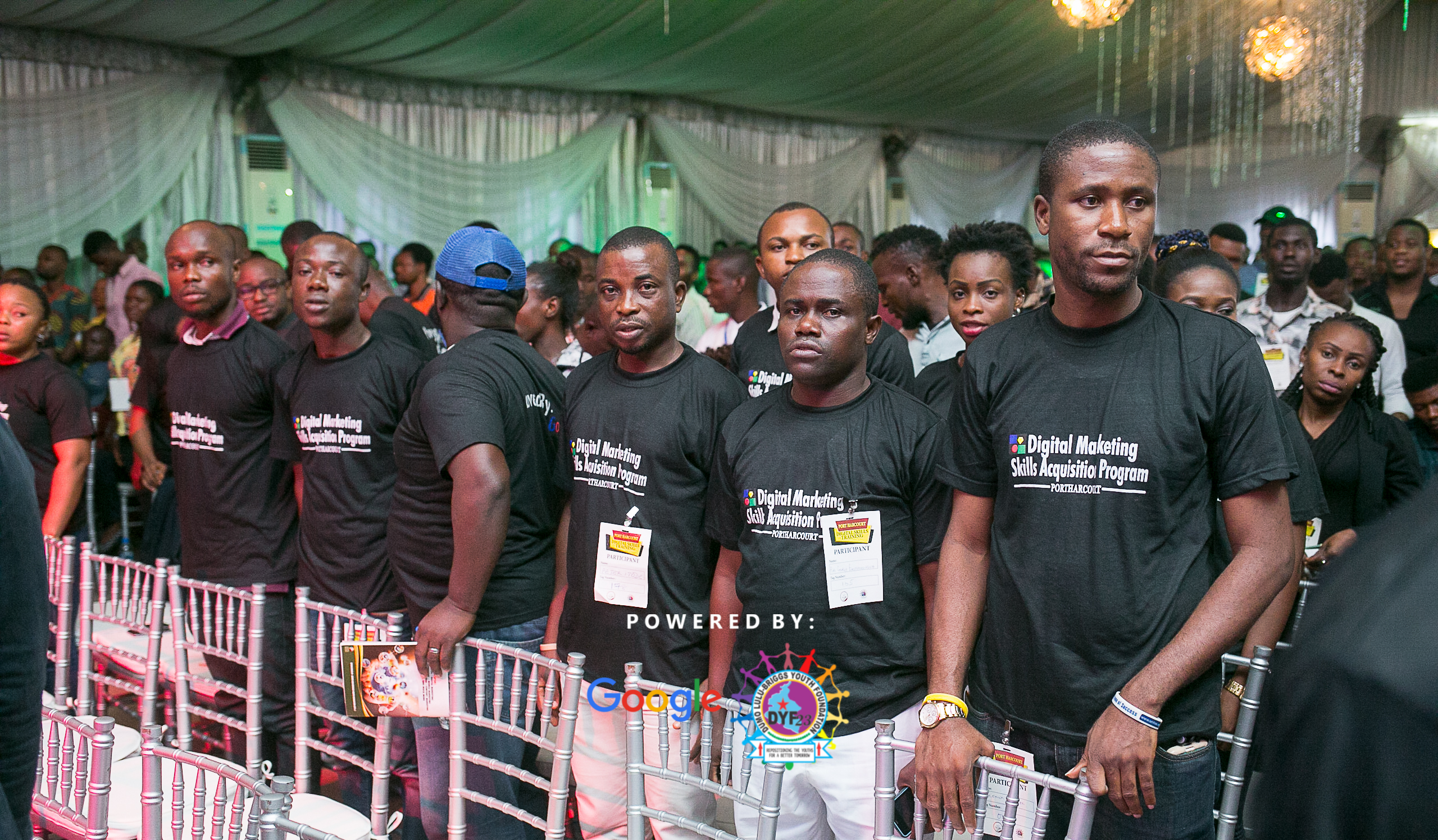 Chief DLB promised that because the Rivers Youth have shown a zeal for learning, more opportunities will be created to enable the youths bring out the potentials in them. " I want to teach you how to fish rather than giving you fish" he added.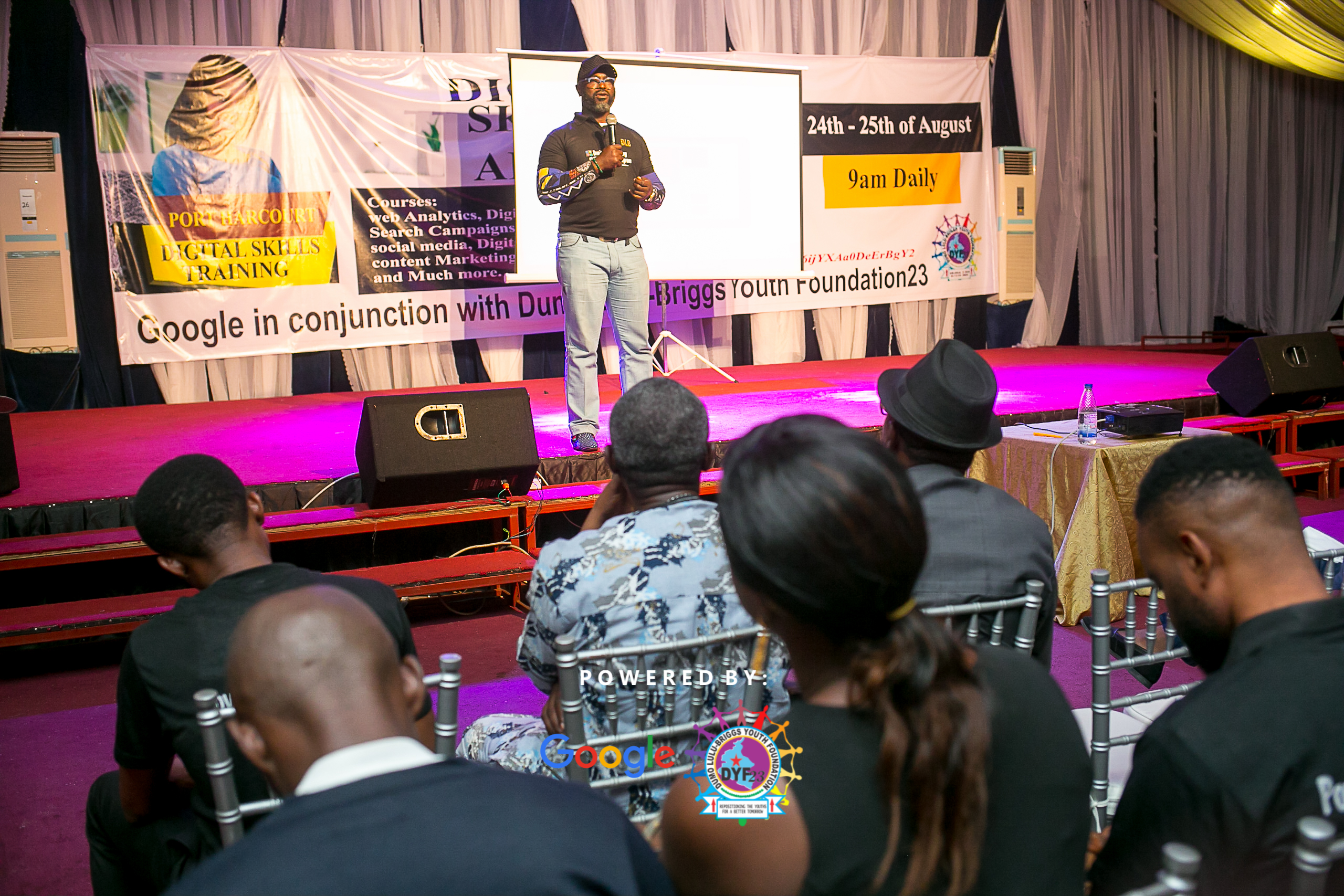 Chief DLB, who would not want the training process to be politicized, stated that the essence of the training program was to equip the Youths with the necessary tools needed to succeed in this 21st century; adding that he does not need to be voted into any political office to discharge his God given responsibilities to mankind. "I have discovered I was born to help humanity and that I will do" He said.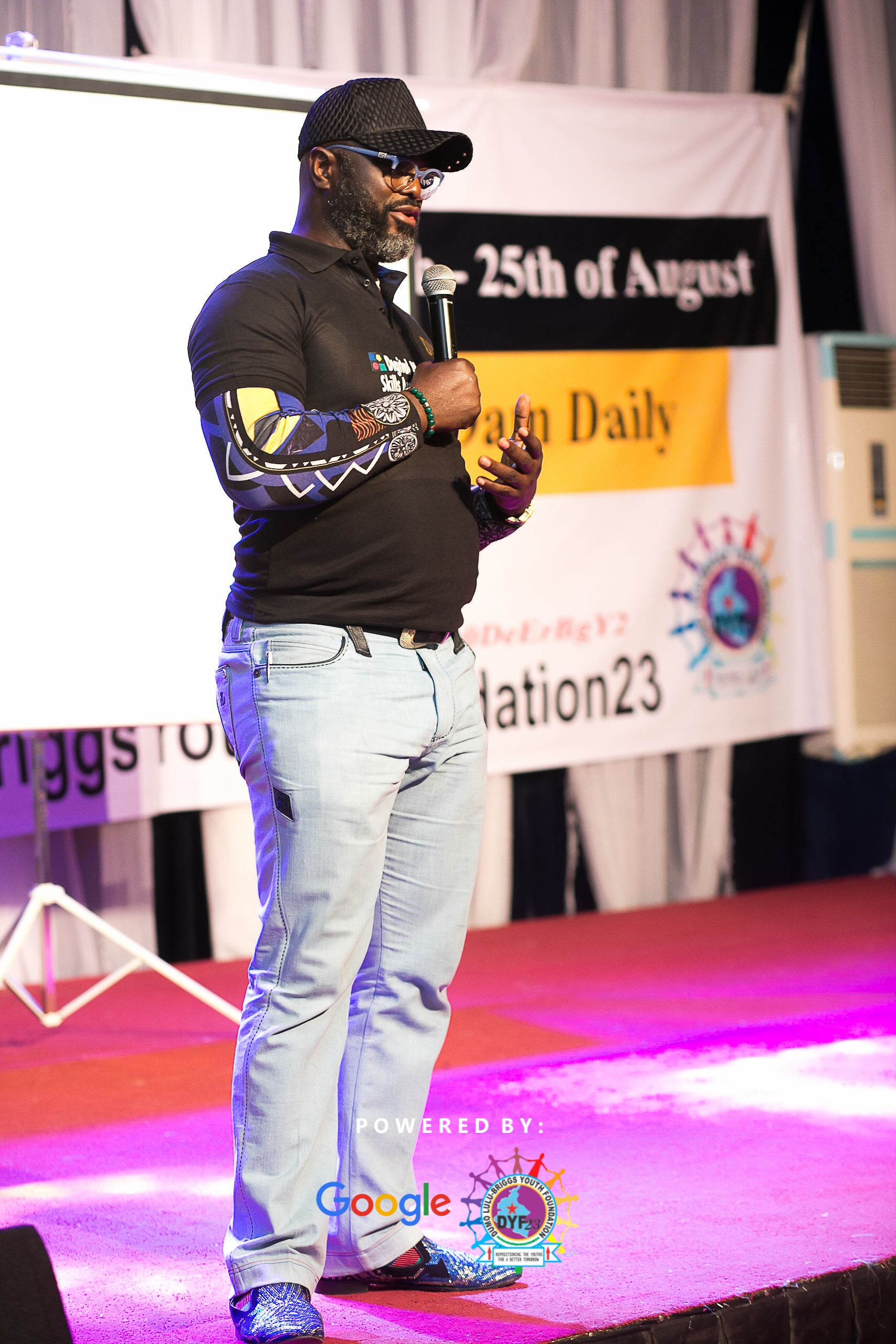 During this time of uncertainty and economic hardship in the State, it became imperative that DYF in support of their Grand Patron Chief (Barr) Dumo Lulu-Briggs to partner with Google to support the youths in the State diversify their mind to Digital Marketing as a source of income. This program trained the youth on how to start and become professional in the Digital Marketing industry as well as use it as an effective source of income to earn a living from their homes, which means almost zero capital investment.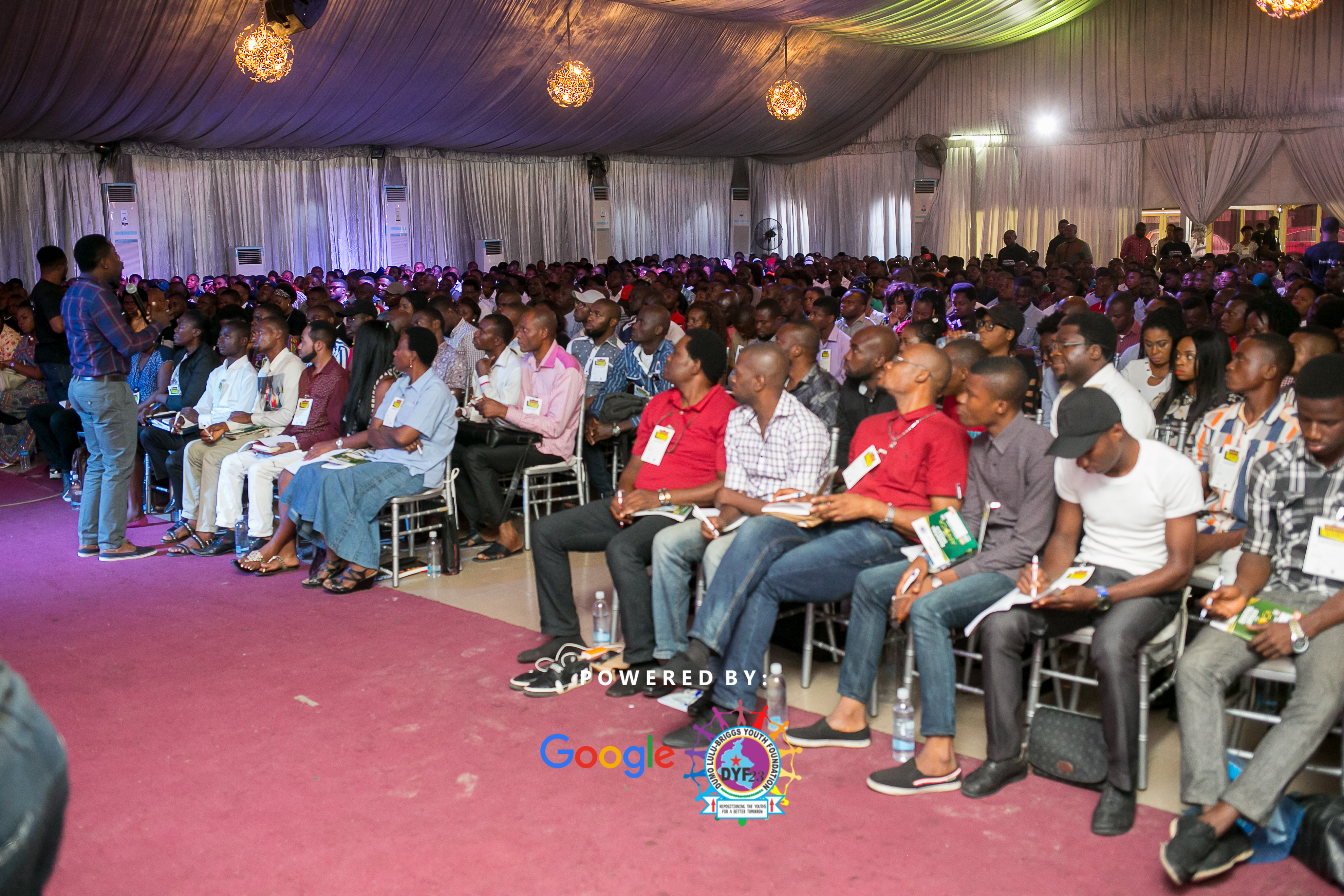 The event which was free to all youths that have interest in Digital Marketing or like to make money from the comfort of their homes, witnessed thousands of Youth from within and outside Port Harcourt in attendance.