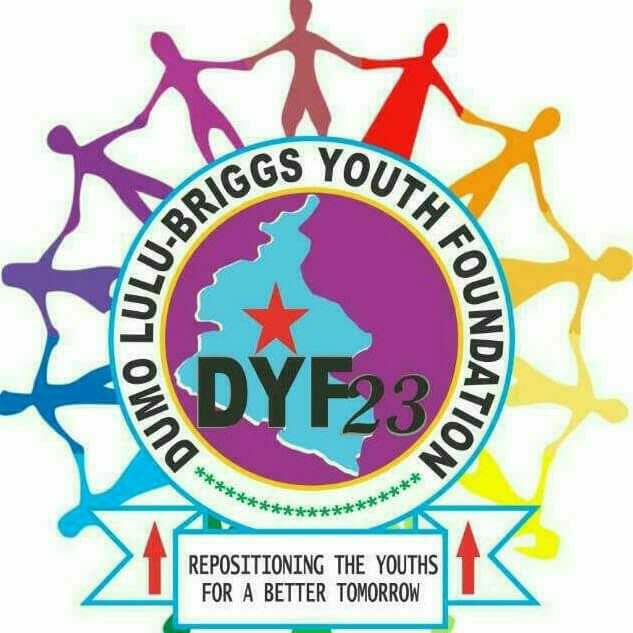 Are you based in Rivers State and between the ages of 14 – 19 years? Then this is your chance to be the champion of the first season of the Dumo Lulu-Briggs Youths Foundation (DYF23) essay writing competition for Rivers State based teenagers.
To participate, send an essay with not more than 400 words on the topic RIVERS OF MY DREAMS via email to riversdreams23@gmail.com and tune to Rhythm 93.7 FM every Saturday morning from 11.30am to 12noon, to be part of the live broadcast of the competition.
Please kindly inform your siblings, wards and children.