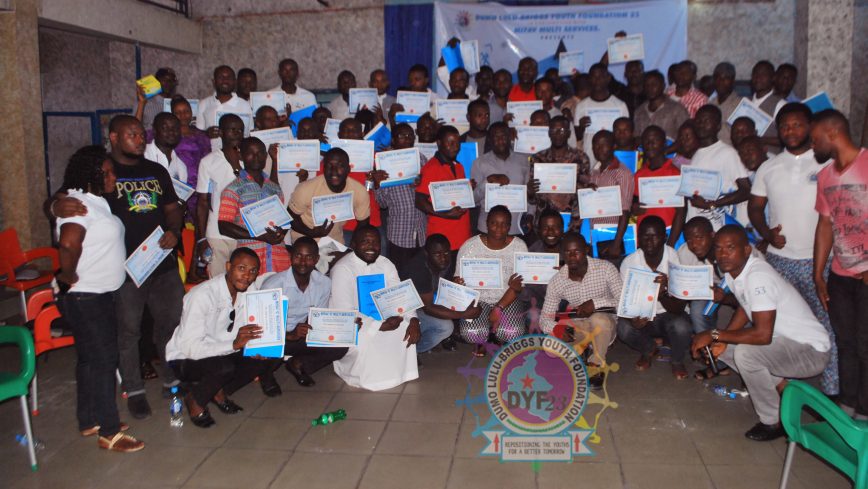 It has been said and agreed that a developed society must be made up of developed people and a developed people must be educated. Therefore, they must have either academic knowledge or skillsets.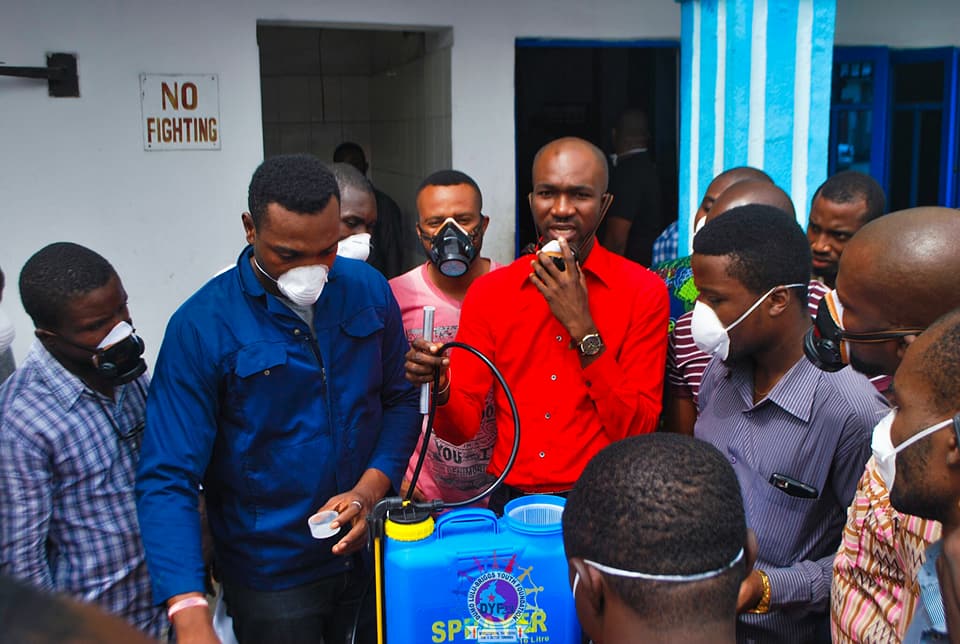 This is paramount, because one can only fend for his or herself through what he or she knows. This also means that it is nearly impossible for one to provide for his/herself if you are not skillful or academically knowledgeable.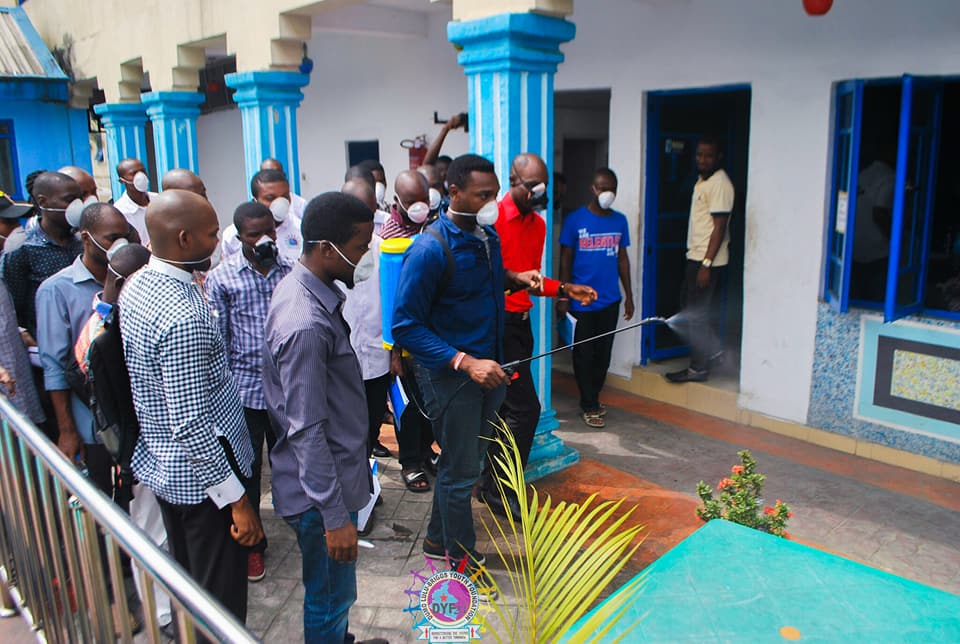 This is exactly the thought of Dumo Lulu-Briggs Youths Foundation (DYF23) and her benefactor Chief Dumo Lulu-Briggs when they decided to sponsor over two hundred (200) young people across the twenty three LGAs of Rivers State, in the skill of fumigation and pest control.
The training which lasted for three days starting from the 7th December 2017 and ended on Saturday 9th December 2017 with the presentation of certificates to the trainees and start up materials were handed to the best students.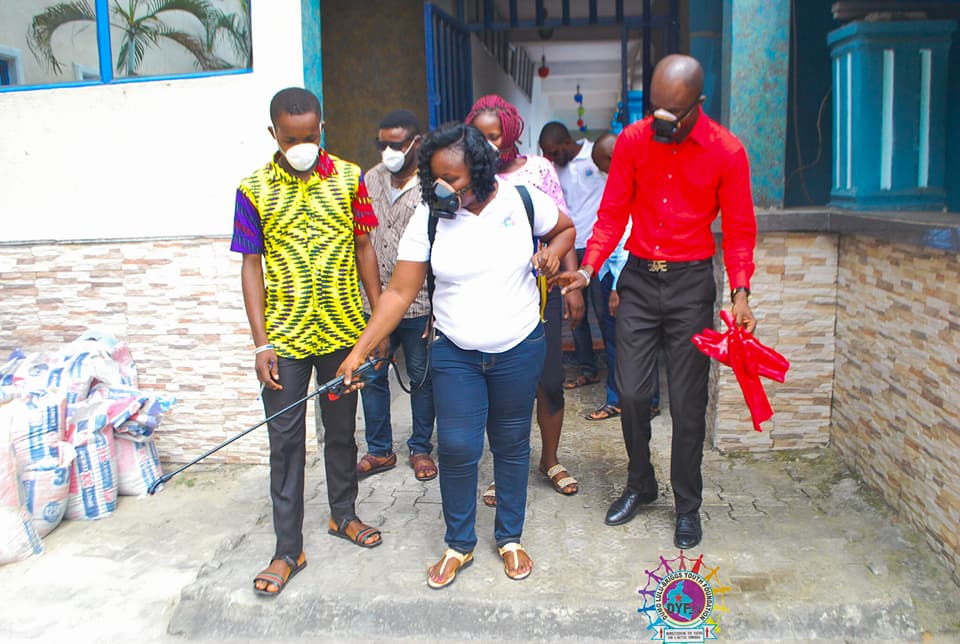 DYF23… Repositioning the youths for a better tomorrow.
DYF23… Opportunity for all, Responsibility from all.